Worst Web Design Ever
The following is a list of web sites collected on the internet for the purpose of demonstrating bad web design. If you have found another site that should be on this list then please leave a comment. New screenshots taken 15 january 2009.
Official site of a children's hospital in Japan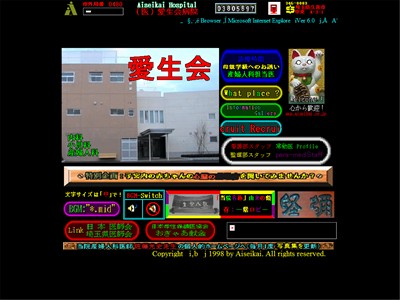 MSY Technology Pty. Ltd.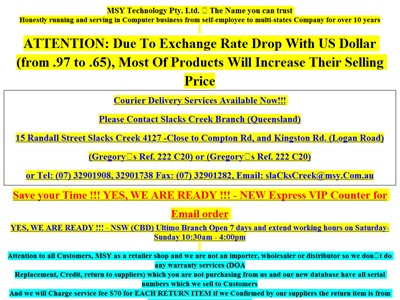 Personal site of Franz Magnus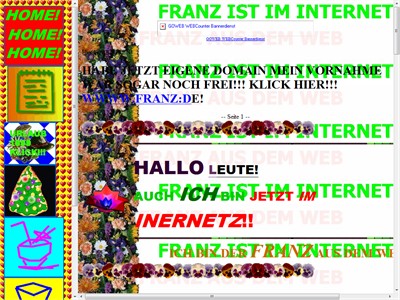 Angren.net, electronic shop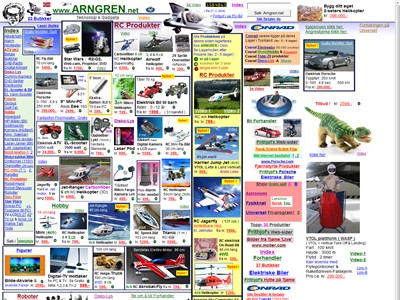 MIA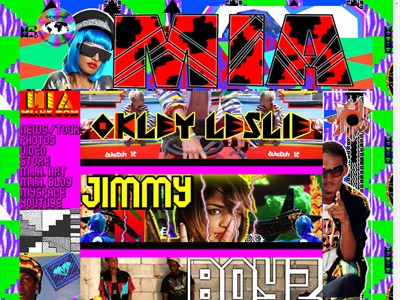 HavenWorks.com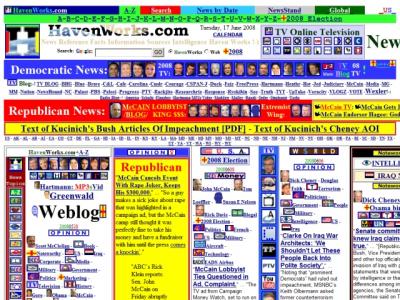 ACCEPT JESUS, FOREVER FORGIVEN!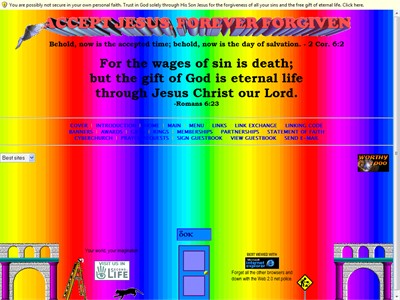 James Bond 007 Museum Shop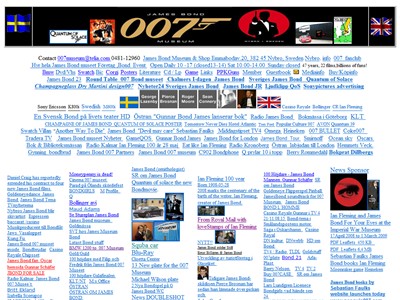 Mama's Cheesies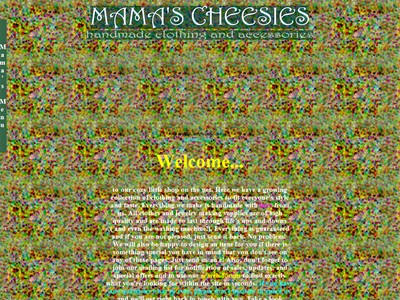 jones, partners: architecture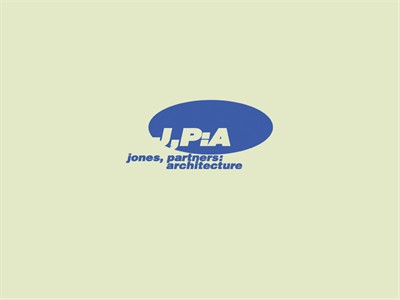 Dr C. J. Gregory Berklee College of Music Liberal Arts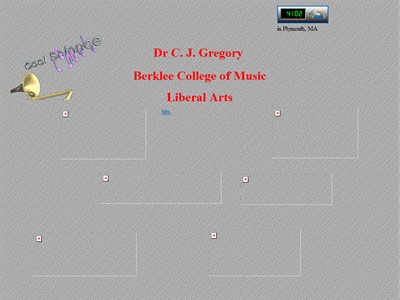 AMOS O. OLAGUNJU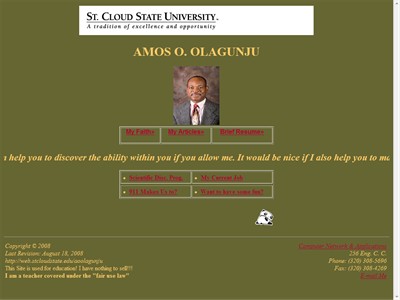 NEATCAP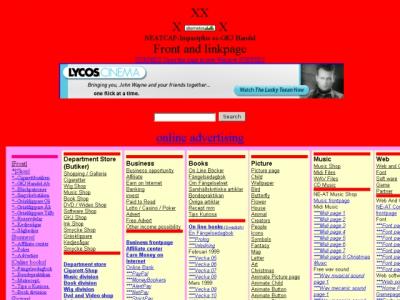 Web Design Company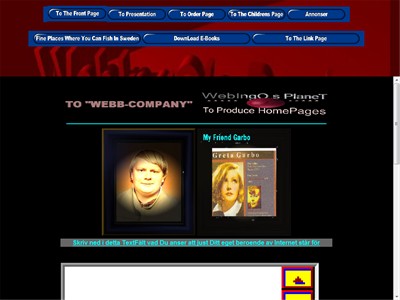 AMEN. Amen.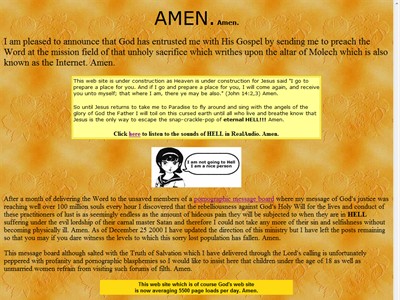 FX Lange inc.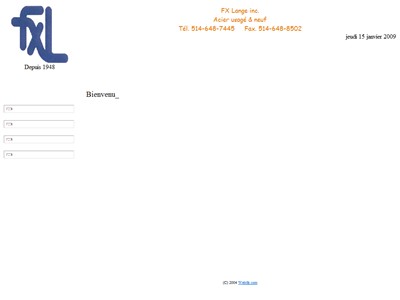 Hotel Mance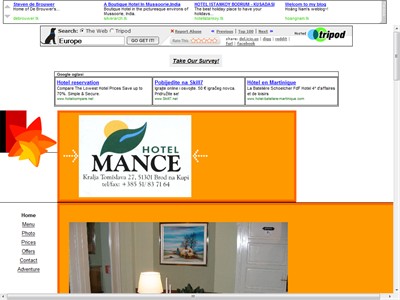 R & Z ENTERPRISES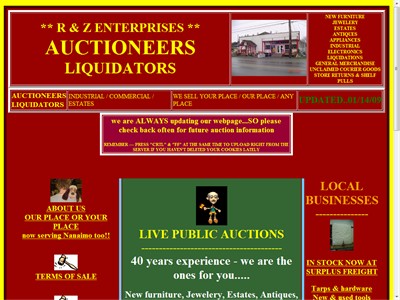 VF Designer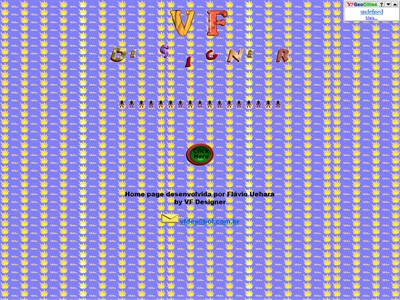 KrYsTaL74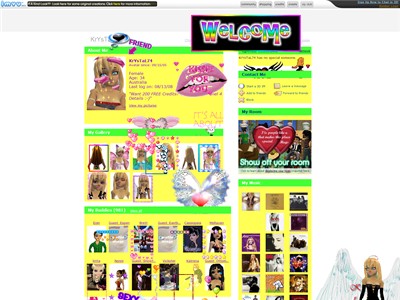 W.H. Insurance Consultants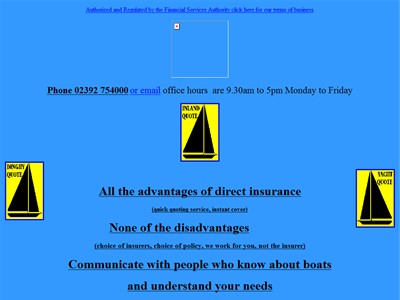 RAFTWEB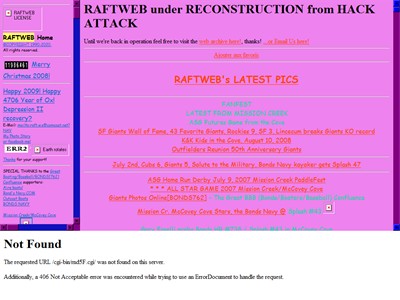 Official site of Northbridge Police Department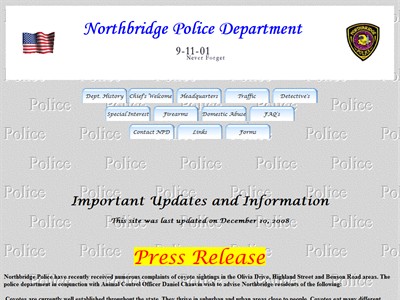 RogerART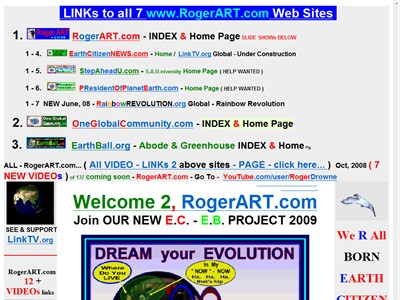 ---
Other posts