Vacation mixed with company planning
On the May 11-12, 2006 I was out for vacation/planning in a very nice place in Sweden called Båstad and Hovs Hallar.
I had been working for many weeks in front of the computer and so it was very nice to have some real nature. With my partner Peter Larsson we did some major financial and strategic planning for this and next year.
It was real fun. Before the "conference" I told Peter that I think that what the company earned most with the least expenses was link building for clients and during the meeting while we studied the financial records he told me: "You think, look at this calculation. No shit!", hehe.
Some major targets for 2007:
100 web sites, 40 of those in Swedish (currently I have 30).
End of 2007 we will be in a level in which we easily can make a living doing only link building on own sites for clients combined with Adsense. Big SEO clients will only be icing of the cake.
For 2008:
I will spend half of the weeks doing my real interest - writing.
Completion of my first novel and the next one started.
Some images:
Me looking over the nature: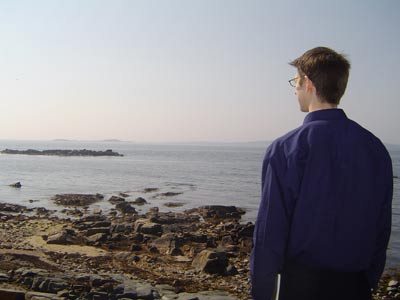 Peter Larsson: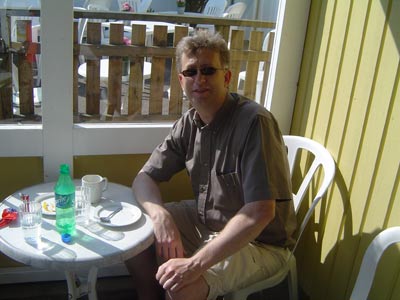 Financial calculations: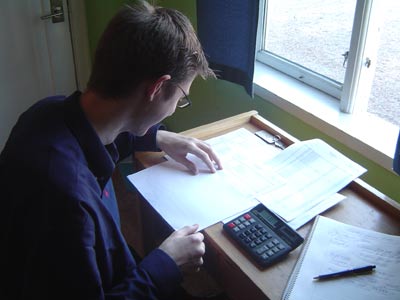 A reporter from a Swedish major newspaper (Sydsvenskan) called me regarding the V7N SEO contest, and that interview resulted in this article.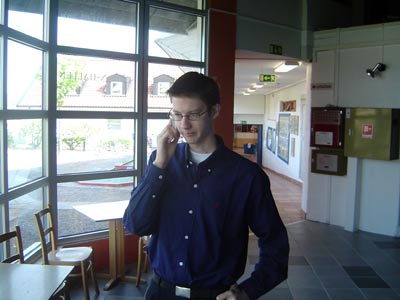 Some exploring, :):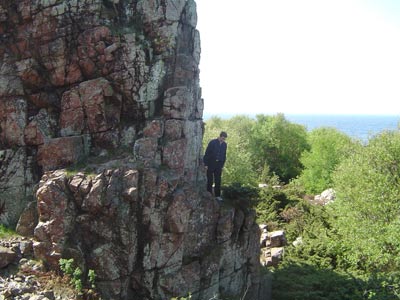 Some more nature, try to spot the "cave" (Hint: Look at the left):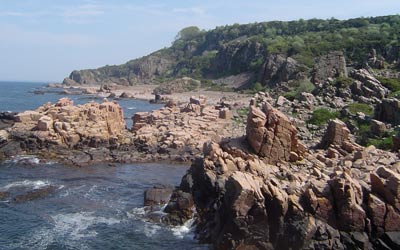 We reached the "cave":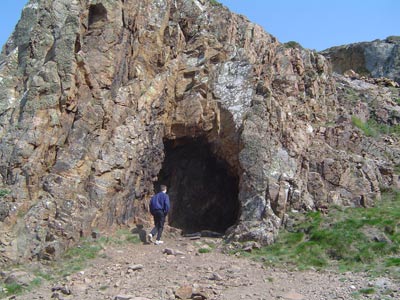 ---
Other posts
About the Author

Jim Westergren is a Swedish web entrepreneur currently living in Spain. He is happily married and has three lovely children. Some of his interests are web development, SEO and writing.
He is the Founder of
DomainStats
and
N.nu
. Read his
full about page
.